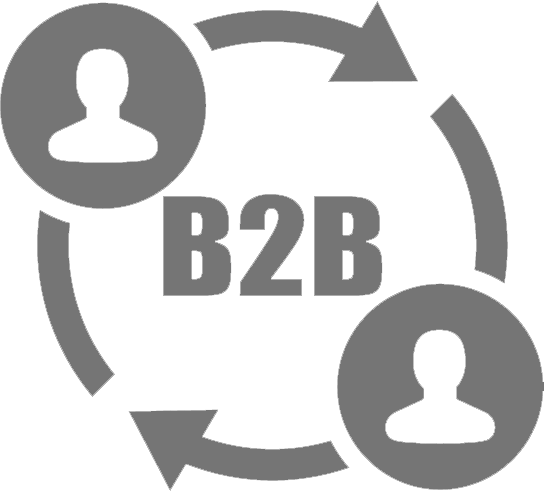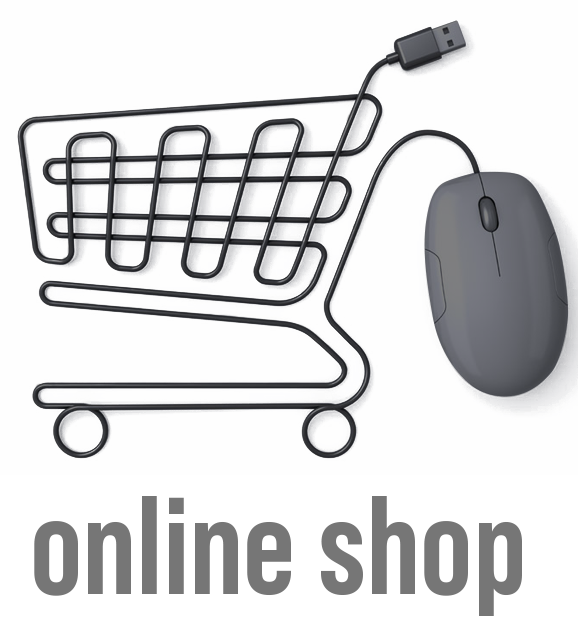 Contractors zone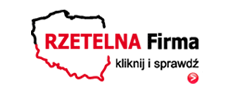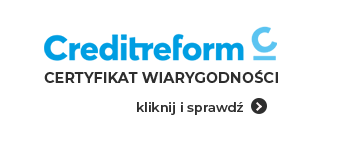 QUALITY
policy

As a professional company, we put special emphasis on the quality of the products and services we provide. We take a number of measures to raise this value to meet the ever increasing and specific expectations of customers domestically and internationally.

Our quality management system ensures a proper, comprehensively administered implementation of all business processes affecting the quality of products and services.
The aforementioned complexity of the quality policy includes:
monitoring the effectiveness of our services
development of logistics solutions
adaptation to the constantly changing market conditions and evolving customer requirements
activities aimed at building strong and positive relationships with customers and all stakeholders in our business
efficient use of resources
continuous improvement of the knowledge and skills of our employees
The above is backed by numerous technical approvals and certificates for our products.



© 2010
STALCO.pl
, all rights reserved. Usage of any material contained on this website without written permission is prohibited.
PRIVACY POLICY
INFORMATION CLAUSE
COOKIES