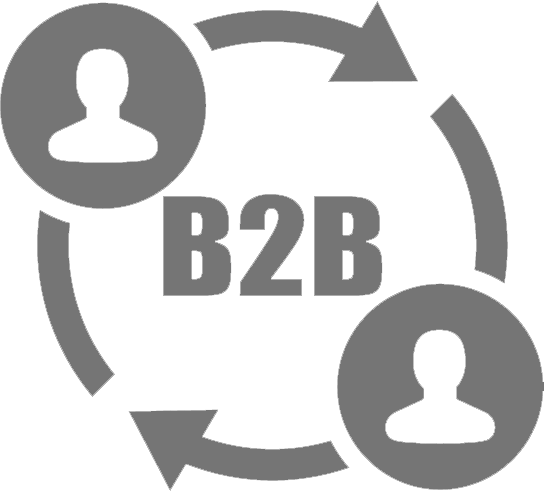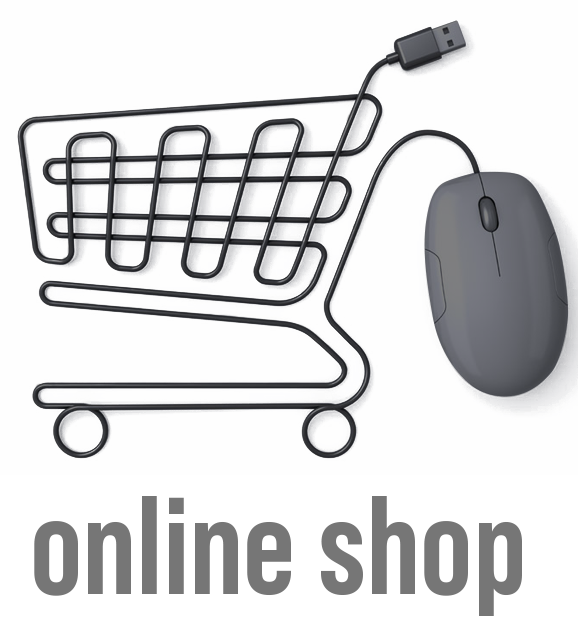 Contractors zone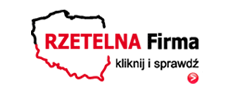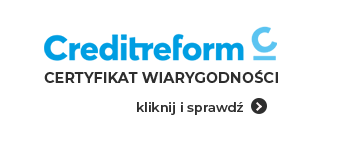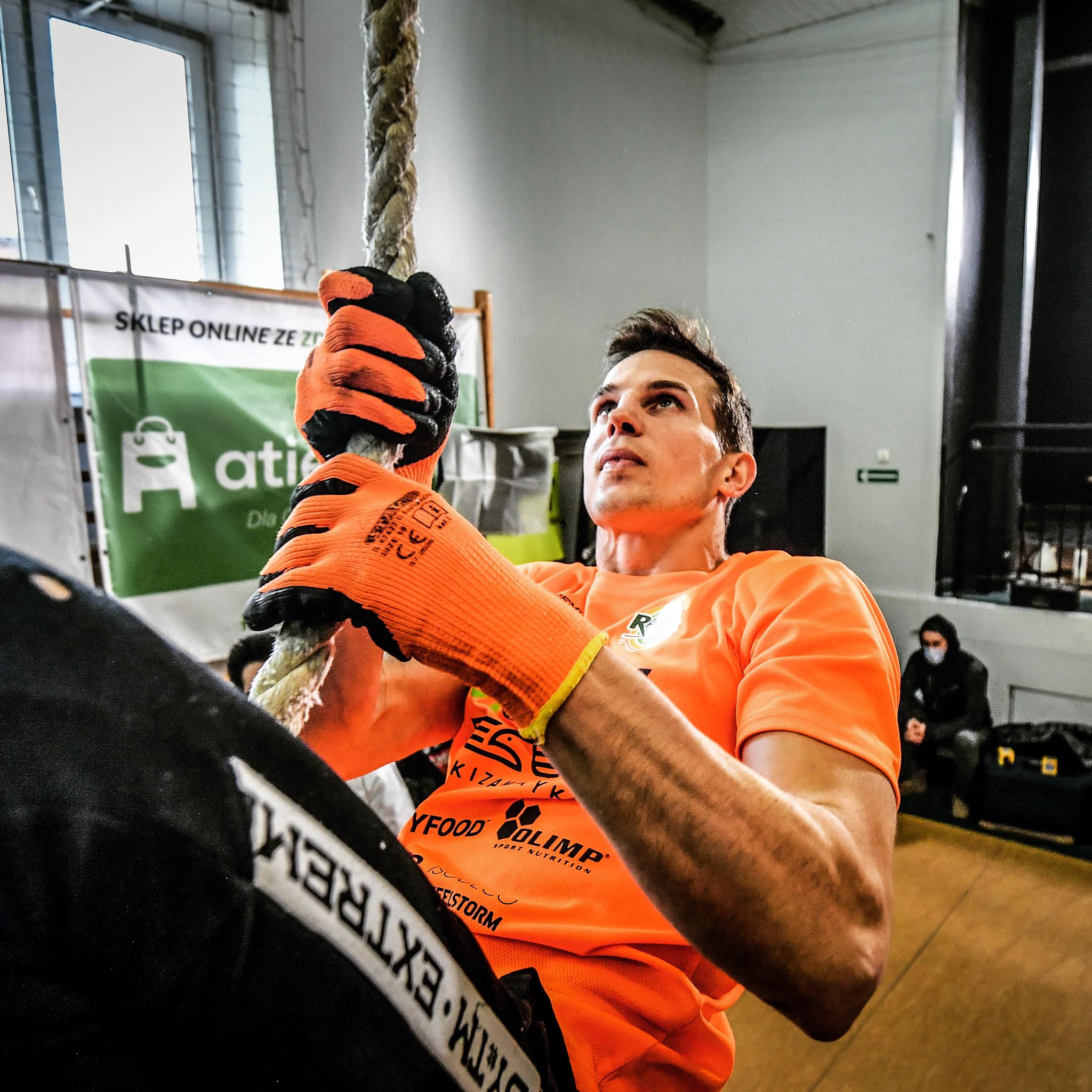 Wojciech Sobierajski
Wojtek Sobierajski jest medalistą mistrzostw świata i Europy w biegach przeszkodowych, a zawodowo trenerem Crossfit w Legia Fight Club. Znany jest również między innymi z telewizyjnego programu "Ninja Warior", jednak dla niego to wciąż było za mało.
W roku 2021 zdecydował się na kolejne ekstremalne przedsięwzięcie: postanowił w ciągu 12 miesięcy pobić 12 niezwykłych rekordów. Pobił między innymi rekord Guinnessa przepływając kajakiem 262 km w 24h, a także rekord Polski przez 24h pchając samochód na dystansie 62 km. Wciąż rzuca sobie coraz to nowe wyzwania, którymi przesuwa kolejne granice i pokazuje, jak wszechstronnie wytrenowane jest jego ciało.



© 2010
STALCO.pl
, all rights reserved. Usage of any material contained on this website without written permission is prohibited.
PRIVACY POLICY
INFORMATION CLAUSE
COOKIES